Skip to Content
Why Pickens Technical College?
Pickens Technical College offers more than 25 certificate programs to adults and high school students as part of the Aurora Public Schools & the Colorado Community College System.
Our goal is to provide students with the opportunity to acquire state-of-the-art skills, knowledge and work habits that will help them succeed in the workforce. Upon completion of most programs students will receive a certificate and transcript that is transferable to any community college or area technical school/college in Colorado in their area of training.
More information about our programs, admissions process, financial aid, or any other information is available on this website. As always, please call us with any further questions, and thank you for considering Pickens Technical College as your best educational option.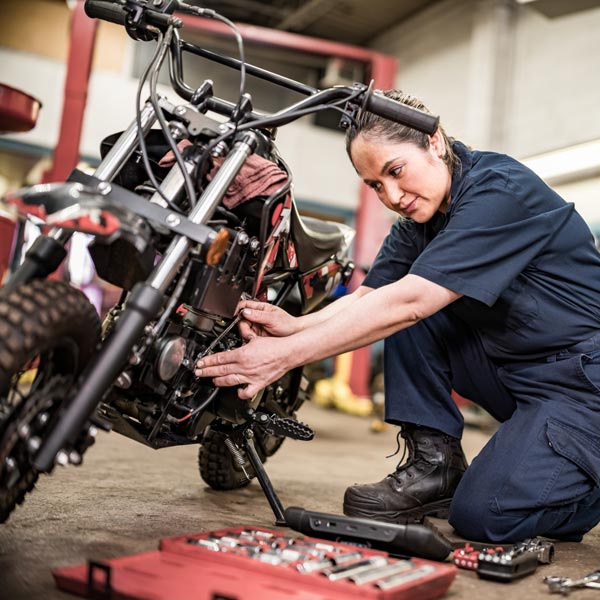 Certificates & Degrees
Pickens Technical College students can earn a certificate or an Associate Degree through all cooperating Colorado Community Colleges, authorized by the CCCS, (Colorado Community College system). Check with the individual college for updates and/or degree requirement modifications.
What Is Career & Technical Education (CTE)?
Today's cutting-edge, rigorous and relevant career and technical education (CTE) prepares youth and adults for a wide range of high-wage, high-skill, high-demand careers. Check out fast facts below, or learn more with our Fact Sheets, Issue Briefs, Career Readiness Series, Other Publications, and State CTE Profiles.
CTE: Learning That Works for America®
Nationwide, Career Technical Education (CTE) programs are changing, evolving, and innovating to better serve the country's needs. CTE is preparing students of all ages to help drive America's success and vitality. Further, it is creating an educational environment that integrates core academics with real-world relevance. CTE is leading this change, transforming expectations and making a difference for students, for secondary and postsecondary schools, for businesses and industry—for America.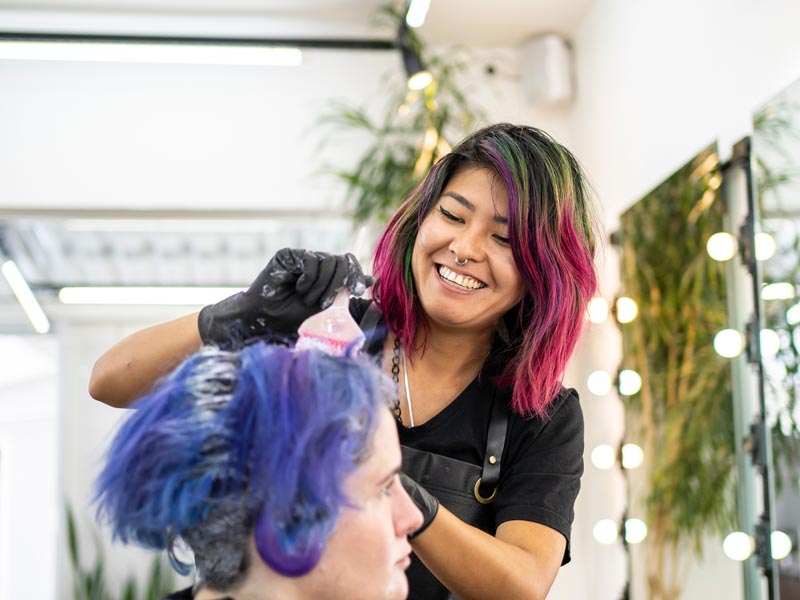 CTE Works for High School Students
High school students involved in CTE are more engaged, perform better and graduate at higher rates.
81 percent of dropouts say relevant, real-world learning opportunities would have kept them in high school.
The average high school graduation rate for students concentrating in CTE programs is 90.18 percent, compared to an average national freshman graduation rate of 74.9 percent.
More than 70 percent of secondary CTE concentrators pursued postsecondary education shortly after high school.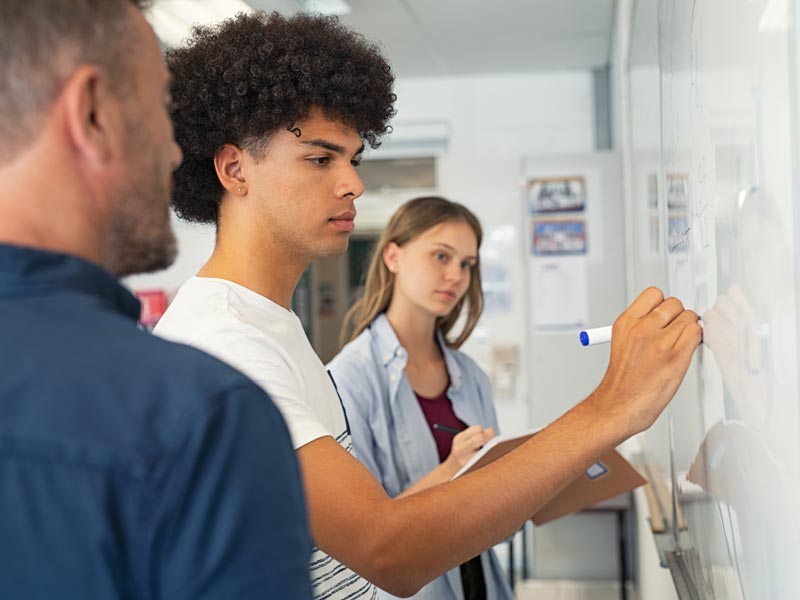 CTE Works for College Students & Adults
Postsecondary CTE fosters postsecondary completion and prepares students and adults for in-demand careers.
4 out of 5 secondary CTE graduates who pursue postsecondary education after high school had earned a credential or were still enrolled two years later.
A person with a CTE-related associate degree or credential will earn on average between $4,000 and $19,000 more a year than a person with a humanities associate degree.
27 percent of people with less than an associate degree, including licenses and certificates, earn more than the average bachelor degree recipient.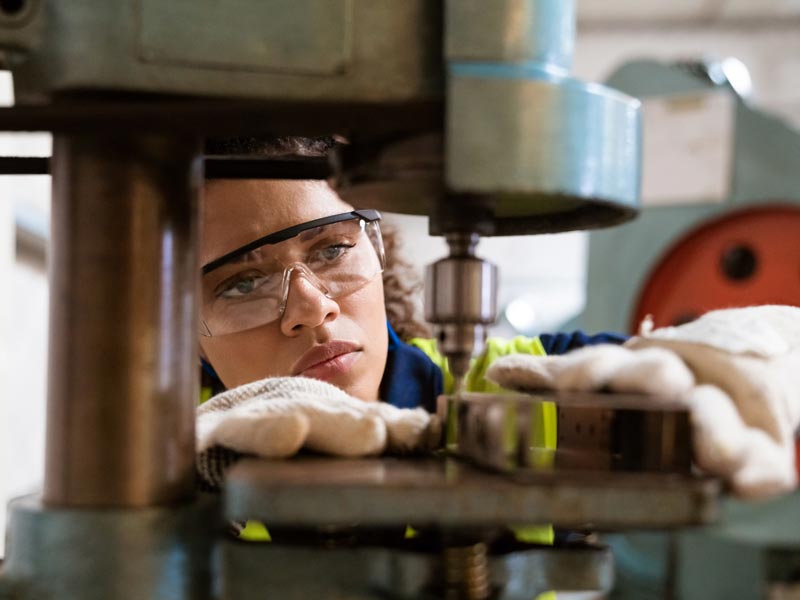 CTE Works for the Economy
Investing in CTE yields big returns for state economies.
In Connecticut, every public dollar invested in Connecticut community colleges returns $16.40 over the course of students' careers. That state's economy receives $5 billion annually in income from this investment.
In Washington, for every dollar invested in secondary CTE programs, the state earns $9 in revenues and benefits.
In Tennessee, CTE returns $2 for every $1 invested. At the secondary level, CTE program completers account for more than $13 million in annual tax revenues.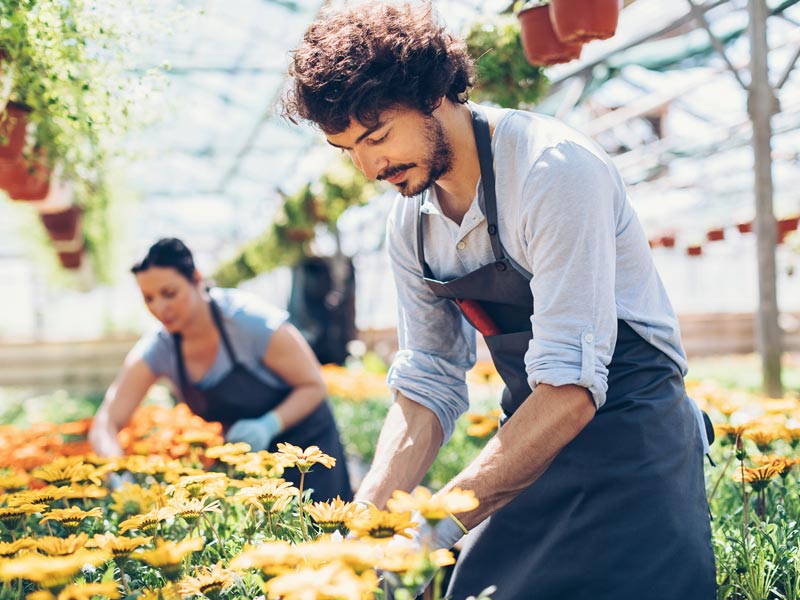 CTE Works for Business
CTE addresses the needs of high-growth industries and helps close the skills gap.
The skilled trades are the hardest jobs to fill in the United States, with recent data citing 645,000 jobs open in the trade, transportation, and utility sector and 253,000 jobs open in manufacturing.
Health care occupations, many of which require an associate degree or less, make up 8 of the 20 fastest-growing occupations.
STEM occupations such as environmental engineering and science technicians require an associate degree and will experience faster than average job growth.
Middle-skill jobs, jobs that require education and training beyond high school but less than a bachelor degree, are a significant part of the economy. Of the 46.8 million job openings created by 2018, 30 percent will require some college or a two-year associate degree.
Our Accreditation
Pickens Technical College Operates Under the Governance of the Aurora Public Schools Board of Education and Is Accredited by the Council on Occupational Education.
Community College of Aurora
Pickens Technical College has a relationship with the Community College of Aurora. Students interested in obtaining an Associate of Applied Science (AAS) degree can start their degree at Pickens Tech by completing technical classes for designated occupational certificates. Then, they can continue taking their general education courses and other requirements at CCA. After the appropriate number of courses are completed, an AAS degree is awarded by the Community College of Aurora.
For more information about obtaining an AAS degree contact an advisor at Pickens Tech or the Community College of Aurora (303-360-4700).
Pickens will accept credits from other schools in the Colorado community college system; however, you must provide the appropriate transcripts and work with an advisor on this process.