Skip to Content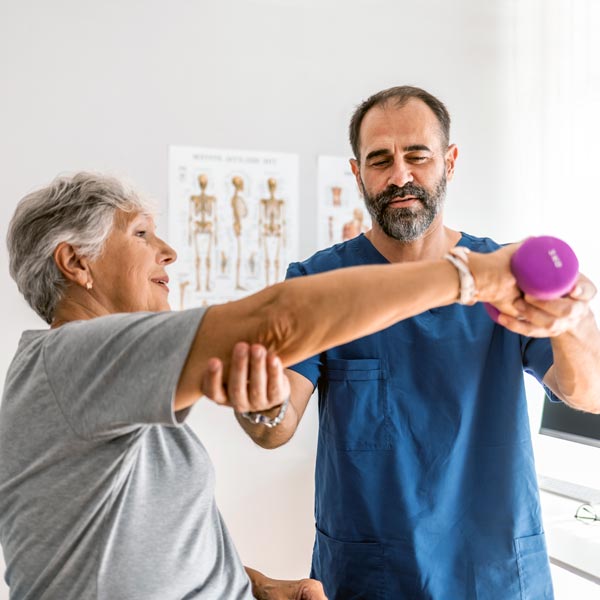 What Our Students Learn
Record patient medical histories
Administer intravenous medications
Monitor patient conditions during treatments, procedures, or activities
Administer basic healthcare or medical treatments
Apply bandages, dressings, or splints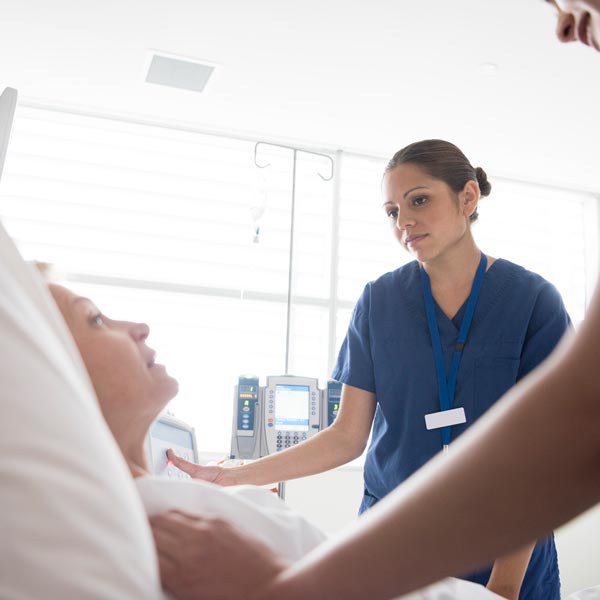 Career Outlook
Employment opportunity in this field is 5 times higher than the national average of a job
Entry level salaries start at $42,000 and up
Median salary is $54,000
10% of workers earn $66,000 or more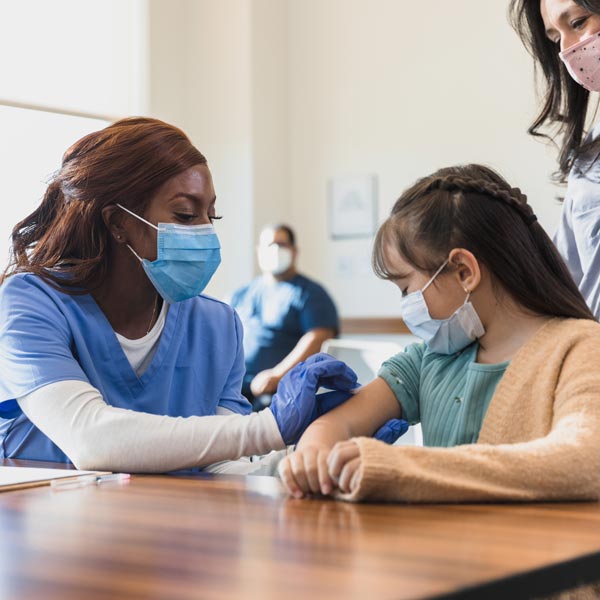 Program Experience
Students spend 50% of their time learning concepts in a classroom, and 50% of their time with hands-on practical work
Students gain experience in a simulated medical environment with industry grade equipment
Enrollment options are available for both high school students and post-secondary students
Off-site clinials are built in to the curriculum
The curriculum includes on-site simulation labe for practical application of curriculum
2 years of classes
Amy Simons, MSN, RN
Director of Nursing
303-344-4910 ext. 27776
asimons@aurorak12.org
Amy Simons has been teaching for over 7 years and has been in the nursing industry for more than 30. Amy Simons spent time as a high-risk labor and delivery nurse and a high-risk maternal transport. She later taught first-semester students medical surgical fundamentals and served as an assistant department chair.
Dr. Jane Idika, MSN, BSN, RN
Instructor, Practical Nursing
303-344-4910 ext. 27714
jcidika@aurorak12.org
Jane began her nursing career in Nigeria, obtained her BSN in Nursing and Midwifery, opened a Holy Family Maternity Clinic, worked in Hospitals and Long-term care all over the world, and eventually came to the US. Since then, Jane Idika has worked as an LPN, a supervisor at Illif Care Center, and a clinical coordinator before coming to Pickens.
Elizabeth Reynolds
Instructor, Practical Nursing
303-344-4910 ext.27971
eareynolds@aurorak12.org
Elizabeth Reynolds has taught at Pickens since 2015. She came to Pickens with over 40 years of nursing experience, having worked in hospitals, on mental health units, and in primary care.
Keith Garrett
Instructor, Sim Labs
303-344-4910 ext. 27967
keith.garrett@aurorak12.org
Keith Garrett has taught at Pickens for more than 3 years. Keith came to Pickens as a former graduate of the Practical Nursing program and with a background is in addiction treatment, social work, and home healthcare. He enjoys nursing because it gives him the opportunity to be of service to others.
Accredited Certificate Courses (36 credits)
All credits earned at Pickens technical college are recognized by the Colorado Community College System (CCCS), and are eligible for transfer to other colleges within the state of Colorado.