Skip to Content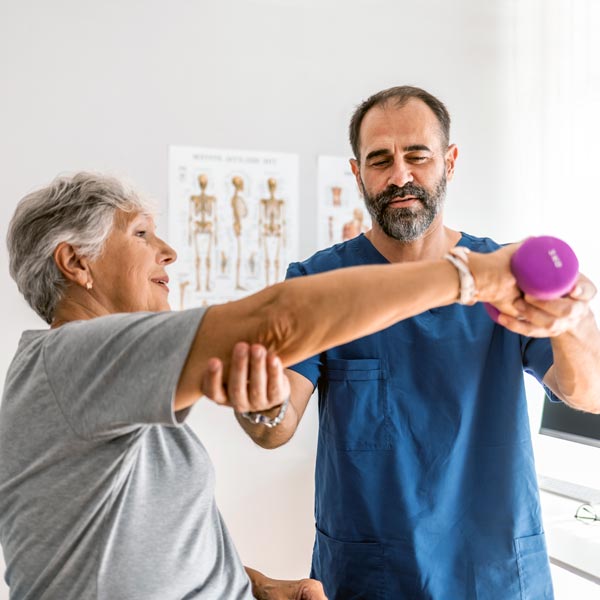 What Our Students Learn
Record patient medical histories

Administration of medications promoting patient health

Monitor patient conditions during treatments, procedures, or activities

Administer basic healthcare or medical treatments

Healthcare workplace collaboration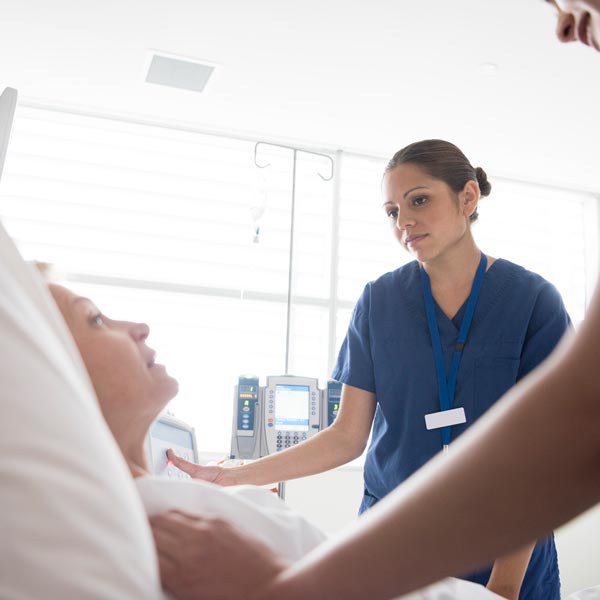 Career Outlook
Employment opportunity in this field is 4 times higher than the national average

Entry-level salaries start at $47,000 and up

10% of workers earn $73,000 or more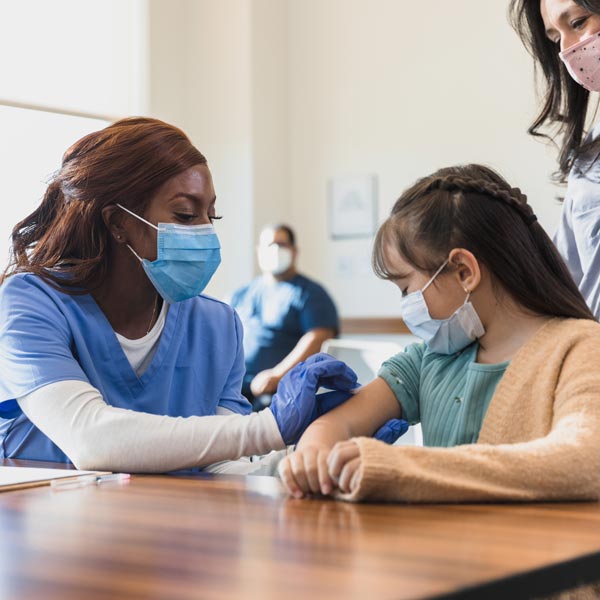 Program Experience
Students learn the science of practicals in lecture, lab, and clinical settings

Students gain experience in a simulated medical environment with industry-grade equipment

Enrollment options are available for only post-secondary students

Off-site clinicals are built into the curriculum

The curriculum includes on-site simulation labs for practical application of the curriculum

1 year of classes
Lori

 A Cook MS, RN, CNE

Director of Nursing
303-344-4910 ext. 27776
lcook@aurorak12.org

Lori has worked in the industry since 1985, and has been teaching since 2003. Lori worked in a variety of healthcare departments in the acute care hospital. She worked in Medical/Surgical nursing units, Trauma Intensive Care, Outpatient surgical settings, IV Therapy, and hospital house-wide education. Lori has taught nursing students in Practical Nursing, Associate Degree Nursing, and Baccalaureate level nursing students. She has experience teaching new graduate nurses and new hospital employees.

Certifications & Degrees:
Associate Degree Nursing

Bachelor's Degree Nursing

Master's Degree Nursing Education

Associate Certified Nurse Educator

Peer Evaluator Accreditation Commission for Education in Nursing
Dr. Jane Idika, MSN, BSN, RN
Instructor, Practical Nursing
303-344-4910 ext. 27714
jcidika@aurorak12.org
Jane Idika's background is in the nursing profession and has worked as a nurse for 29 yrs+.  She has acquired skills and experience in acute, skilled, and long-term settings in various areas of the healthcare setting. As a patient and staff advocate, she learned how to listen, reflect and rationalize before making decisions on what affects others. Jane became a nursing educator in 2018. Her knowledge and skills have qualified her to educate future nurses according to NLN (National League of Nurses) and ANA (American Nurses Association).
Certifications & Degrees
Kayla Tillisch, BSN, RN
Instructor, Practical Nursing
303-344-4910 ext.27971
ktillisch@aurorak12.org
With 14 years of experience in the field of nursing, Kayla possesses a deep understanding of patient care, clinical practices, and the dynamic healthcare environment. She has had the privilege of working in diverse healthcare settings including Medical-Surgical, Critical Care, and Oncology. These experiences have not only honed her clinical expertise but have also enriched her ability to connect theory with real-world scenarios.
Kayla may be new to formal teaching, but she has already made significant contributions as a nurse educator within a hospital setting. Her teaching skills allow her to effectively communicate complex concepts to diverse audiences. She understands the importance of tailoring instruction to meet the specific needs of learners and employs innovative teaching strategies to engage and motivate others in their professional development.
Industry Certifications and Degrees:
Registered Nurse

Masters of Science in Nursing Education
Keith Garrett
Instructor, Sim Labs
303-344-4910 ext. 27967
keith.garrett@aurorak12.org
Keith's background includes 8 years of experience in social work prior to returning to school to become a nurse. His experience includes addiction treatment/mental health nursing and home health care. As an instructor at Pickens Tech Keith has worked with a number of Health Pathway programs including Medical Assisting, Nurse Aide, and Practical Nursing. He currently works as the Simulation Coordinator for the Health Pathway. Keith works with all of our Health Pathway students to provide medical simulation activities to help students develop clinical readiness skills.
Certifications & Degrees
Associates degree in Biology from Arapahoe Community College in 2005

LPN from Pickens Technical College in 2015

Current Senior with the Indiana State University BSN program.
Accredited Certificate Courses (36 credits)
All credits earned at Pickens technical college are recognized by the Colorado Community College System (CCCS), and are eligible for transfer to other colleges within the state of Colorado.
Accreditation
The Licensed Practical Nursing program at Pickens Technical College located in Aurora, Colorado is accredited by the Accreditation Commission for Education in Nursing (ACEN):
3390 Peachtree Road NE, Suite 1400, Atlanta, GA 30326
404-975-5000
The most recent accreditation decision made by the ACEN Board of Commissioners for the Licensed Practical Nursing program is Continuing Accreditations with Conditions. View the public information disclosed by the ACEN regarding this program here.