Skip to Content
Small Business Management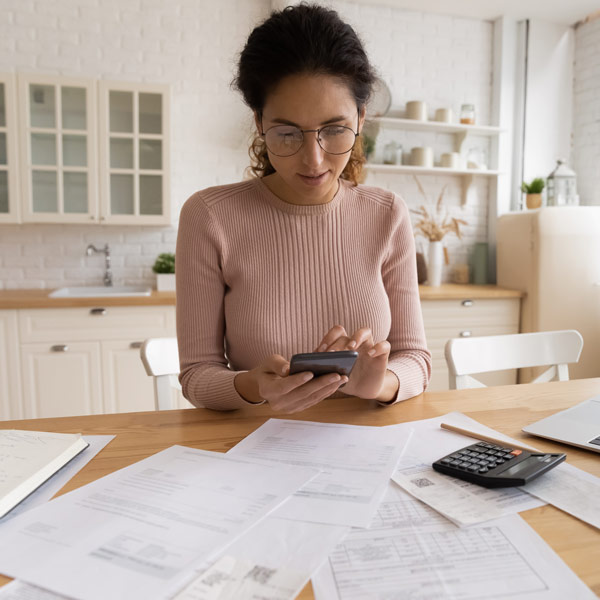 What Our Students Learn
Manage or work in a small office setting
Assist in preparing tax returns, acquire accounting skills, and prepare payroll
Learn marketing and entrepreneurship skills
Computer and e-commerce skills
Operate software to prepare spreadsheets and reports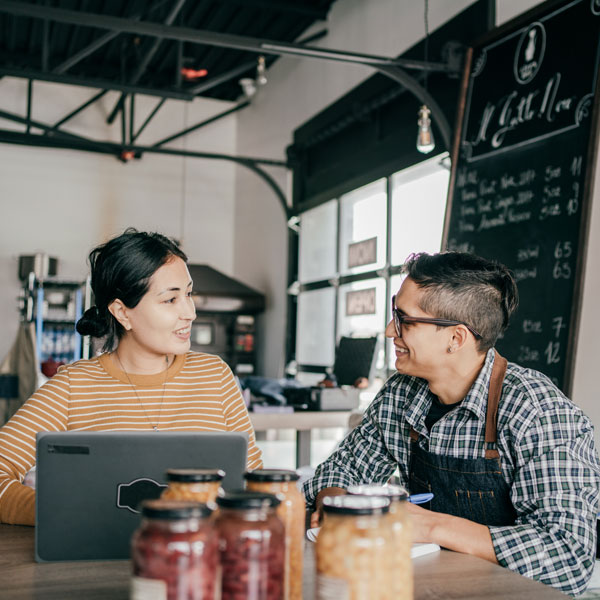 Career Outlook
Entry level salaries start at $47,000 and up
Median salary is $83,000
10% of workers earn $142,000 or more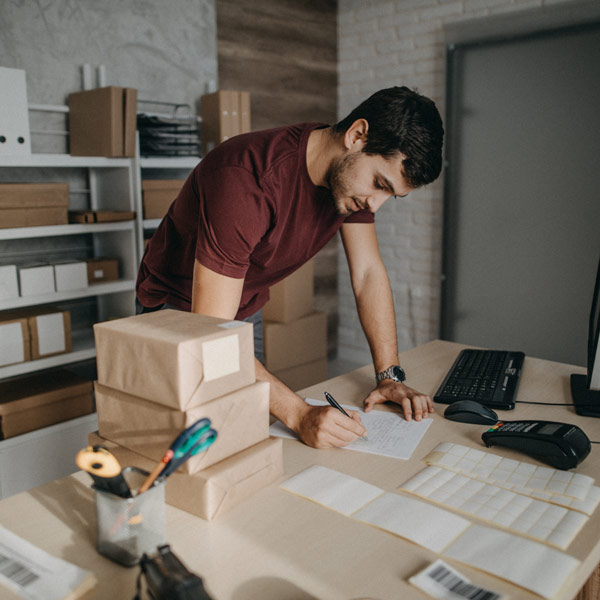 Program Experience
Students spend 50% of their time learning concepts in a classroom, and 50% of their time with hands-on practical work
Students gain their Tax-Preparer certification as part of the curriculum
An internship is built in to the curriculum
Enrollment options are available for both high school students and post-secondary students
1 year of classes
Accredited Certificate Courses (28 credits)
All credits earned at Pickens technical college are recognized by the Colorado Community College System (CCCS), and are eligible for transfer to other colleges within the state of Colorado.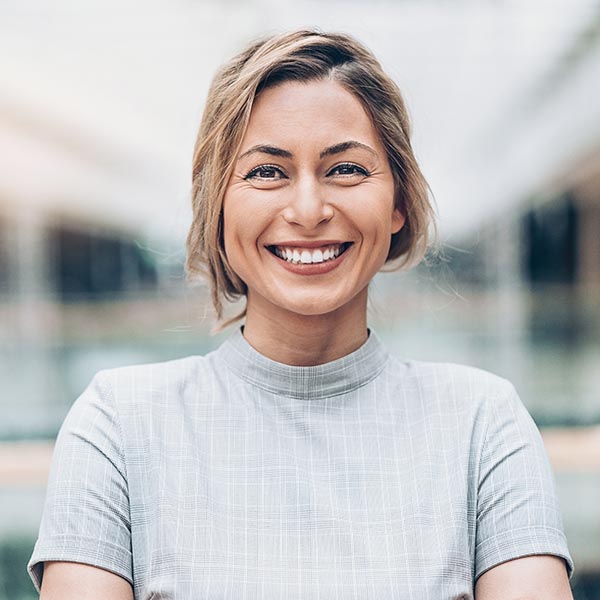 What to Expect From Our Program
Our small business management program is designed to prepare students for work in an office environment and focuses on the fundamentals of computer skills, entrepreneurship, and e-commerce. Moreover, our students have the chance to gain experience with small business financial management. At the end of our program, students earn a small business management certificate. This course of study is an excellent option if you plan to pursue an associate degree in business or a four-year business administration degree in the future.
The following certificate may be earned:
Small Business Management Certificate