Skip to Content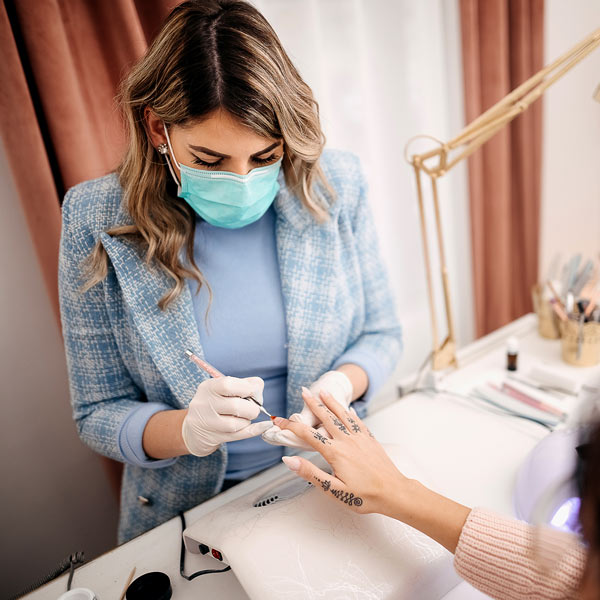 What Our Students Learn
Sanitize tools, equipment, facilities or work areas
Perform pedicures and manicures
Treat nails by shaping, decorating, or augmenting
Use acrylic and gel nail techniques
Provide stone massages, parafin treatments, and other hand spa treatments
Maintain client information and schedule appointments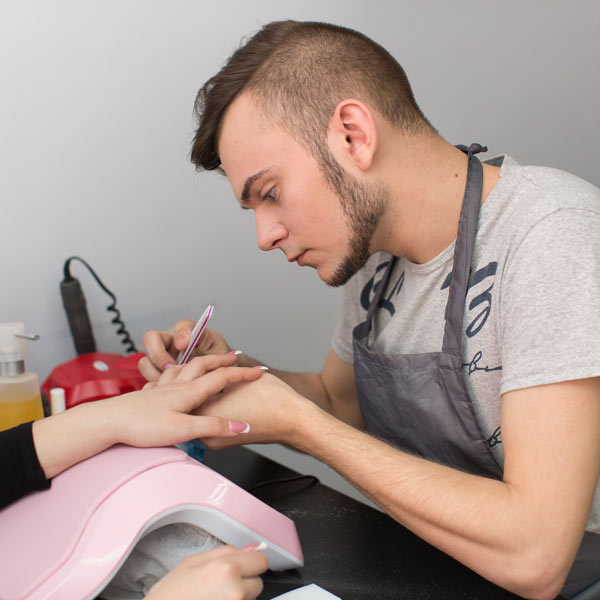 Career Outlook
Employment opportunity in this field is 4 times higher than the national average of a job
Entry level salaries start at $25,000 and up
Median salary is $28,000
10% of workers earn $42,000 or more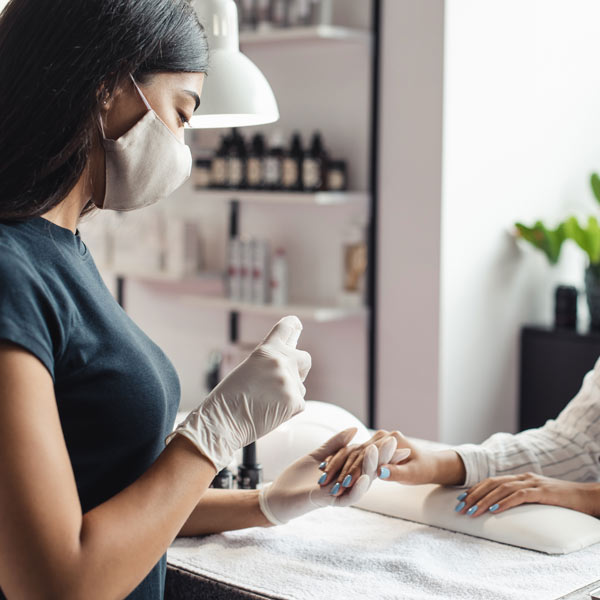 Program Experience
Students spend 50% of their time learning concepts in a classroom, and 50% of their time in the salon with hands-on practical work
Students gain experience in a full equipped salon environment with industry-grade equipment
An on-site internship is built into the curriculum
Enrollment options are available for both high school students and post-secondary students
1 year of classes
Bonnie Hazelrigg
Instructor, Nail Technician
303-344-4910 ext. 27794
bjhazelrigg@aurorak12.org
Bonnie Hazelrigg has been teaching since 1995, and has been in the nail tech industry since 1977. Bonnie was a salon owner and manufacturer representative for Redken. Bonnie also worked internationally for Gigi and Clean'N Easy Wx Brands, where her job was to train sales consultants and stylists.
Certifications & Degrees:
Martin Parsons Advanced Cutting Academy, Toronto Canada, and Lakewood CO
Xenon International Advanced Cutting, Wichita KS, and Aurora CO
Xenon International Perming Techniques, Aurora CO
Eva Fredrick's 5-Day Advanced Skin Care, Oakland CA
Over 200 Advanced Classes and Shows for Hair Cutting, Styling, Coloring, Perming, Skin, and Nail Care
Accredited Certificate Courses (24 credits)
All credits earned at Pickens technical college are recognized by the Colorado Community College System (CCCS), and are eligible for transfer to other colleges within the state of Colorado.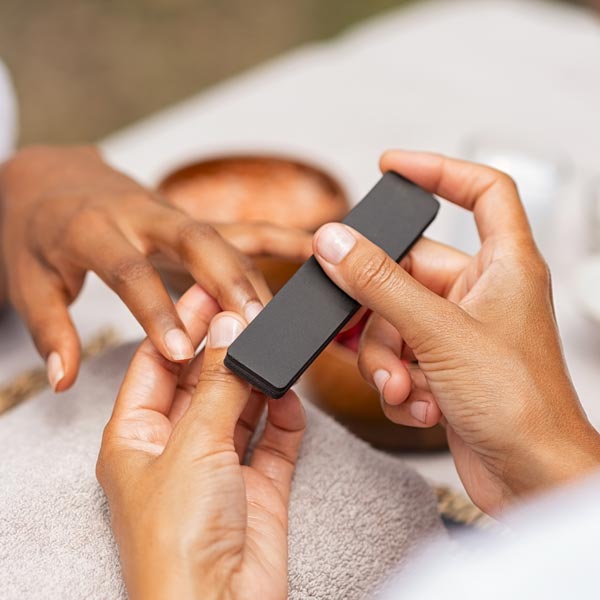 Visit Our Salon!
Interest in affordable hair, nail, and skin services? Want to help support our in-training cosmetologists, estheticians, nail techs, and barbers? The Pickens Salon offers:
Hair Services
Nail Services
Spa/Skin Services
Barber Services