Skip to Content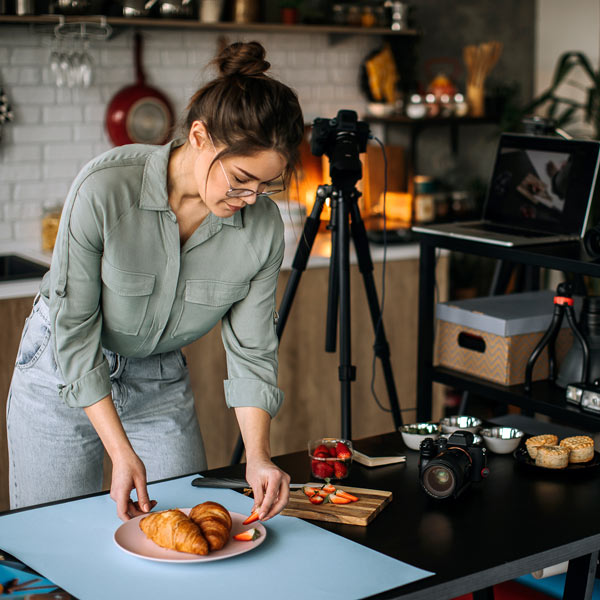 What Our Students Learn
Lighting, portraiture, and commercial photography
Digital and film photography
Darkroom skills & lab management
DSLR camera operations
Exposure theory
Professional Inkjet Printing
Film & print scanning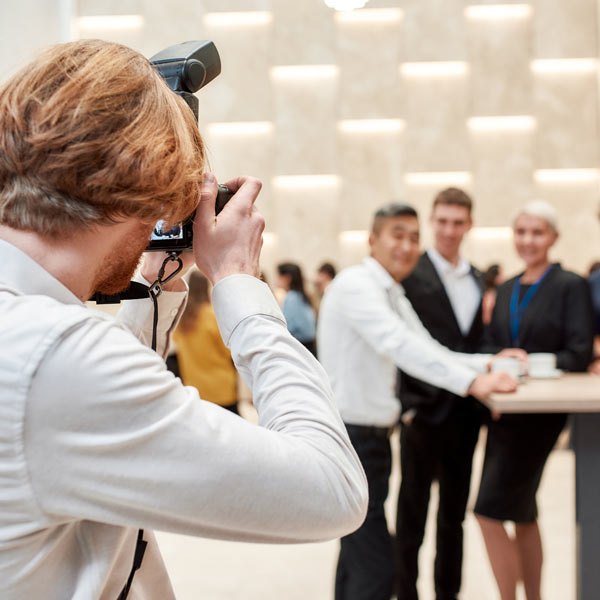 Career Outlook
Entry level salaries start at $25,000 and up
Median salary is $46,000
10% of workers earn $75,000 or more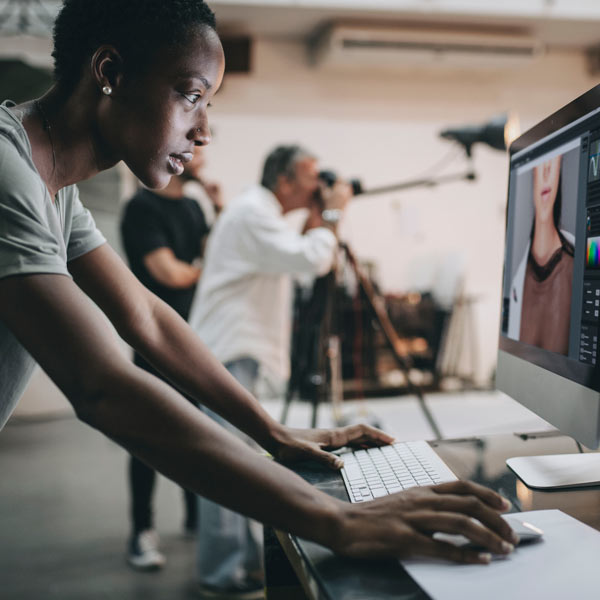 Program Experience
Students spend 50% of their time learning concepts in a classroom, and 50% of their time with hands-on practical work
Students gain experience in a simulated studio environment with industry-grade equipment
Enrollment options are available for both high school students and post-secondary students
1 year of classes
Erik Schubert
Instructor, Professional Photography
303-344-4910 ext. 27918
erschubert@aurorak12.org
Erik has been teaching since 2010, and has been in the industry for over 16 years. Prior to taking over the helm at Pickens Technical College, Erik has taught photography at MassArt, Greenfield Community College, UCCS, and CU Denver. Erik's a published & exhibited fine art photographer, freelance retail/editorial photographer, and commercial photography assistant.
Industry Certifications & Degrees:
MFA in Photography from Massachusetts College of Art & Design
BFA in Photography from Columbia College Chicago
Accredited Certificate Courses (30 credits)
All credits earned at Pickens technical college are recognized by the Colorado Community College System (CCCS), and are eligible for transfer to other colleges within the state of Colorado.