Skip to Content
A Great Place to Start
Whether you're enrolling for post-secondary education or concurrently as a high school student, at Pickens Technical College we work to make the process as transparent as possible for the smoothest experience. Find links to helpful resources below and contact us with any questions.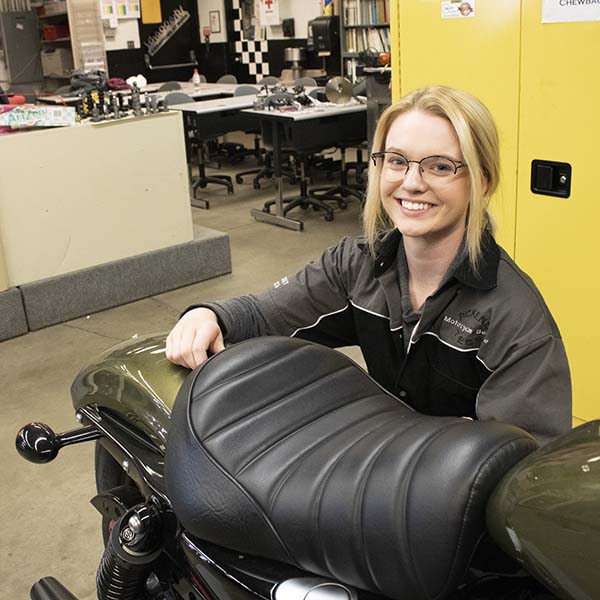 Not a Student Yet?
Applying and registering at Pickens Technical College can be completed online, and we start with a career assessment to ensure your skills and interests match up with one of our in-demand careers. Everything you need to know about the process can be found at the links below: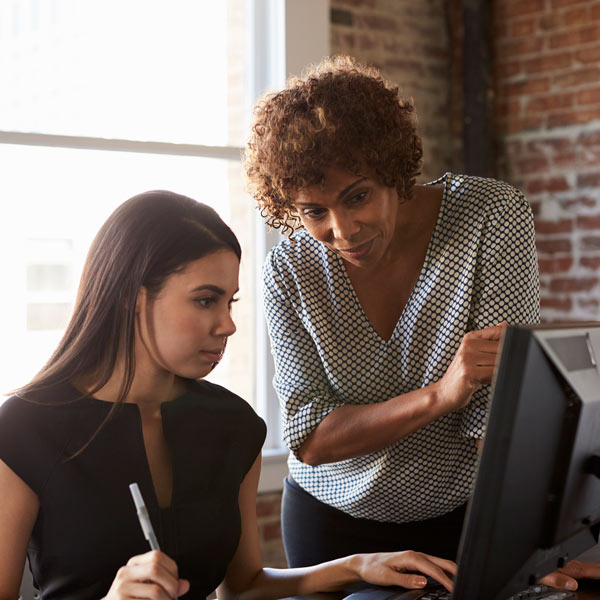 Start of Term
Before starting the term, revisit and confirm that all items on the enrollment checklist have been completed. High school students are encouraged to meet with their counselors before the end of the previous school year to confirm their enrollment.
Pickens Technical College holds classes in the morning, afternoon, and evening blocks.
Morning: 7:50 AM – 10:40 AM (Mon.- Fri.)
Afternoon: 12:05 PM – 2:55 PM (Mon.- Fri.)
Evening: 5:30 PM – 9:00 PM (Mon.- Thu.)
The cosmetology bell schedule is different from the Pickens Technical College schedule. Please see cosmetology for more information.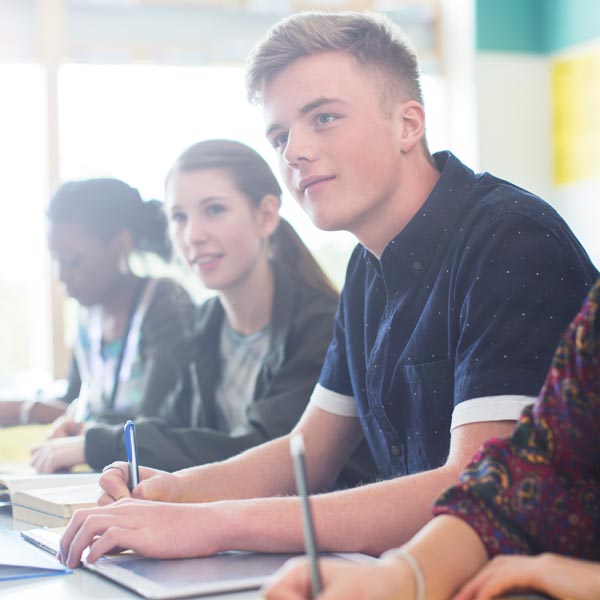 High School Students
Pickens Technical College has a concurrent enrollment agreement with Aurora Public Schools and a variety of other school districts that make it possible for qualified high school junior and senior students to attend college-level career and technical programs while earning high school credit simultaneously. Benefits include:
Tuition is 100% paid for by the student's school district
Students earn college and high school academic credits
Credits are eligible for transfer to other accredited college-level institutions
Students earn an industry-recognized certificate to help obtain future employment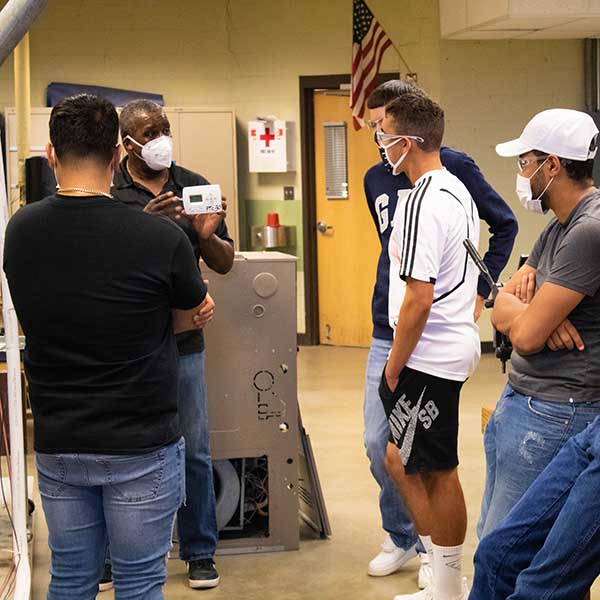 Financial Aid Information
Students may be eligible for various forms of financial aid when their financial aid file is completed. Types of support include grants, scholarships, work-study opportunities, and veteran educational benefits administered by the Veterans Administration.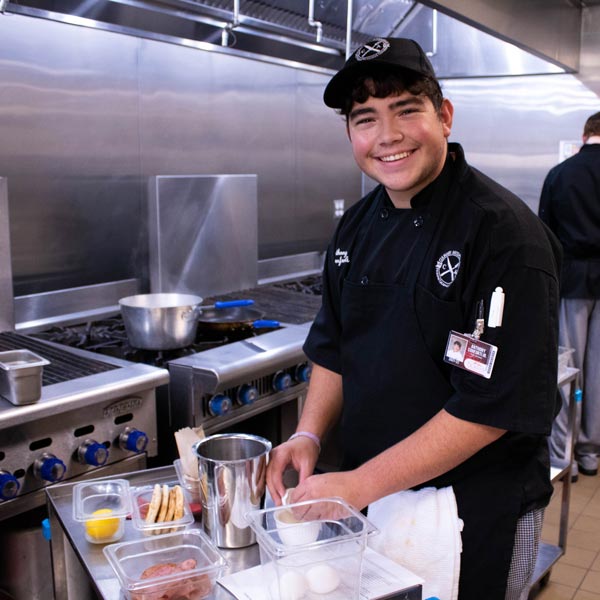 Employment Opportunities
Pickens Technical College partners with employers within the Aurora and Denver communities to help bring jobs straight to our students. Our Career Services department provides students with guidance surrounding their professional development and employability skills. Students will have access to resume and cover letter support, finding and securing job opportunities, and interview best practices.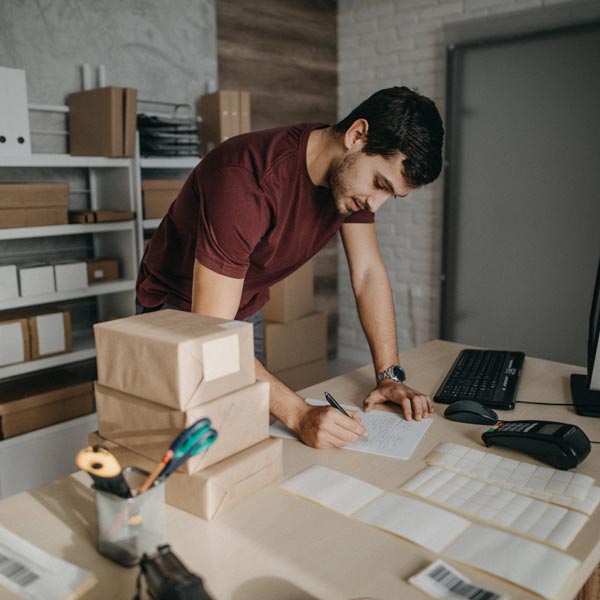 Alumni & Friends
Pickens Technical College is proud to provide our community with the best technical training available—and the most affordable training in Colorado. We hope your PTC experience opened many doors for you and had a positive impact on your life. We don't want to lose touch with our former students. We would like to invite all current students and alumni to utilize our PTC Career Services website. We offer the following services 24 hours a day, seven days a week, and each one can be accessed online.
Resume building help and online storage of two resumes
Job postings for both local PTC-supporting employers and a national job database
A fabulous array of employment prep resources—help sheets, podcasts, and videos
And much more!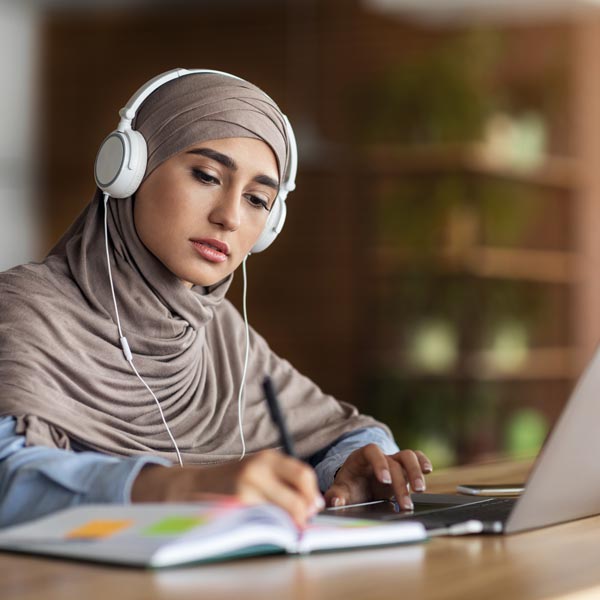 Request Your Transcripts
To receive a transcript, please fill out this Transcript Request Form. Unofficial transcripts for your own record are free, but official transcripts are $5.00. You can choose to pick them up or have them mailed to your destination. Please send this form to pickensregistration@aurorak12.org. You may then call 303.344.4910 to make the payment for this transcript. You can also stop in and do these steps in person.