Skip to Content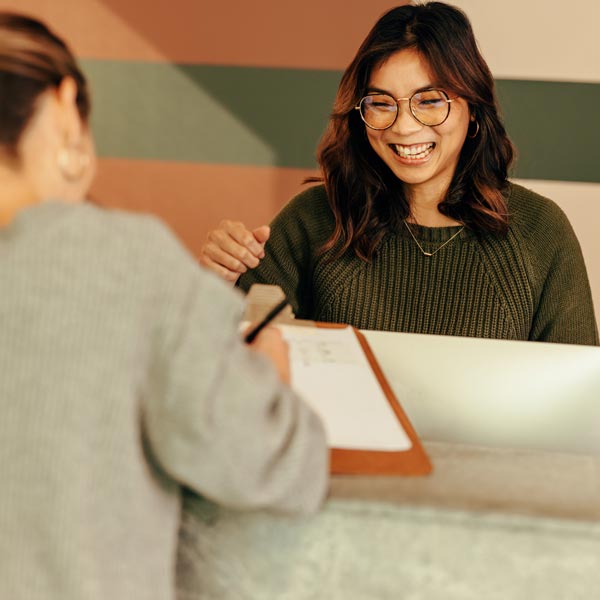 What Our Students Learn
Acquisition of strong leadership skills through participation in DECA
Event planning, setup, promotion and management
Marketing operations research and strategic planning
Theoretical product development, pricing, promotion, and distribution
Customer relations, service and communications
Gain industry experience through guest speakers, site visits, and internships
Development of interpersonal skills, professionalism, dependability and organization
Class is conducted in a hybrid model (in-person and virtual)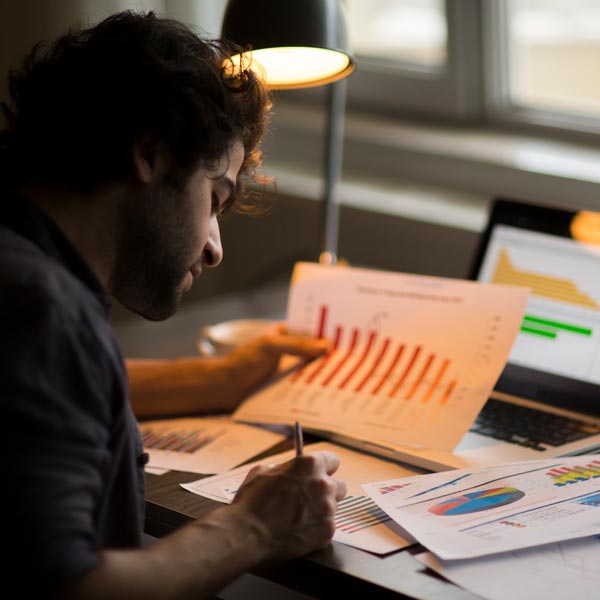 Program Experience
Students spend 50% of their time learning concepts in a classroom, and 50% of their time with hands-on practical work
Students gain their Hospitality & Tourism Specialist (HTS), Certified Guest Service Provider (CGSP), S.T.A.R.T. Front Desk and Restaurant Server, and TIPS certification as part of the curriculum
An internship is built in to the curriculum
-Enrollment options are available for both high school students and post-secondary students
1 year of classes
Courtney B. Tanguma
Instructor, Marketing
303-344-4910 ext 27749
cbtanguma@aurorak12.org
Courtney has been teaching since 2009, and has been in the marketing industry since 1993. Ms. Tanguma received the Colorado New Marketing Teacher of the year award in 2013. Ms. Tanguma has owned the businesses "HeartStrings" for event planning and "Catering Services" a catering company.
Industry Certifications & Degrees:
University of Northern Colorado, Greeley CO – Bachelor Degree in Business Administration with a concentration in Computer Information Systems
University of Phoenix, Lonetree CO – Masters Degree in Secondary Education, Business and Marketing
Regis University, Denver CO – Linguistically Diverse Learners Certificate
Accredited Certificate Courses (30 credits)
All credits earned at Pickens technical college are recognized by the Colorado Community College System (CCCS), and are eligible for transfer to other colleges within the state of Colorado.