Skip to Content
Join Our Technical School in Aurora, CO, to Kickstart a New Career
Pickens Technical College is the first step toward a new career. Our students take focused, affordable courses with practical job training and preparation. After graduation, they may jump back into the workforce or transfer to Colorado community colleges or universities thanks to our dedicated instructors and an education that works.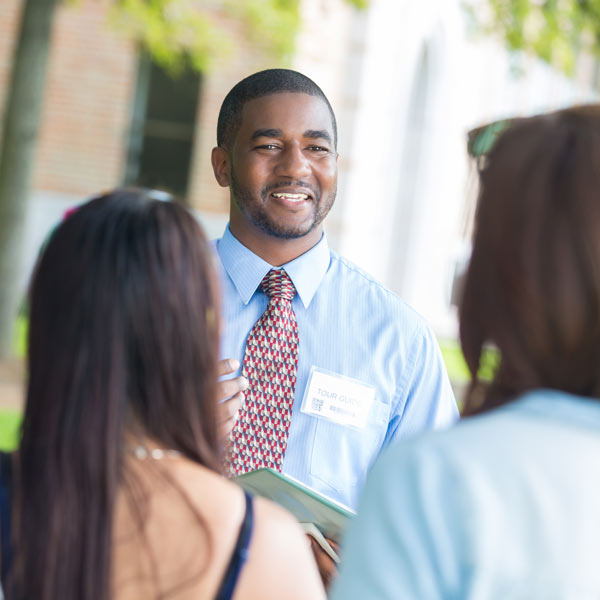 Take a Tour
The best way to experience Pickens Technical College in Aurora, CO is to tour our campus in person. You'll have the opportunity to really understand what it means to be enrolled here. Making a choice about your school and your future can be overwhelming, but we offer staff and training above and beyond and more affordable than other programs in the area. You'll get an up-close look at our facilities and the modern technology available to our high school and post-secondary students.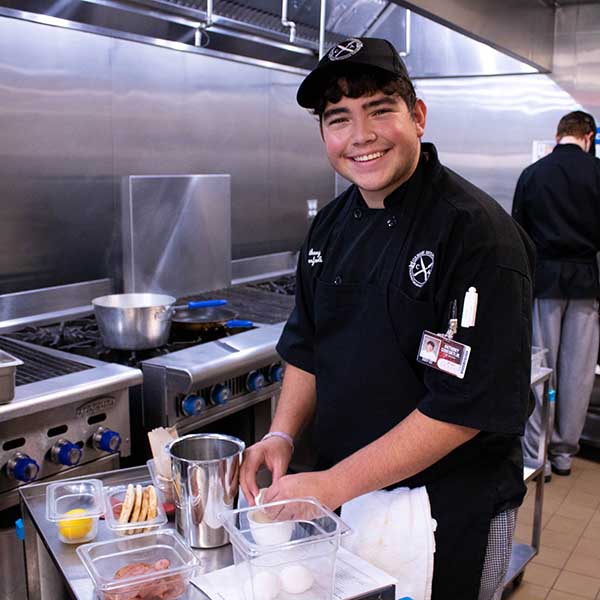 Choose the Program That's the Key to Your Future Career
If you'd like to dive into a new career with solid prospects for job opportunities and earnings, Pickens Technical College can put you on the path you're looking for, ranging from veterinary assistant to culinary arts to auto repair. Within each of the following programs, you'll find specialty certificates that will get you job-ready in about two to four semesters.
To see a full list of programs that focus on teaching the specific skills you'll need for a new career, visit the Programs page. You'll find a list of programs as well as the individual courses in each one, tuition fees, class descriptions, and more.
Learn More About the Value of a Career & Technical Education (CTE)
At Pickens Technical College, it is our mission to give students the specialized skills, knowledge, and work strategies that will help them succeed in the workforce. After completing our accredited career and technical education (CTE) programs or earning a certificate or an associate degree, our students can transfer to any community college or area technical school/college in Colorado for further training if needed. Our college is governed by the Aurora Public Schools Board of Education and is accredited by the Council on Occupational Education.
Visit the About Us page to understand our history and commitment to CTE programs, including our successful record in matriculating students debt-free into full-time employment.
How to Register or Enroll
Future students can find all the information they need online, including a registration checklist to make sure you have your important documents on hand. We also encourage students to look at the Financial Aid page or contact our Financial Aid Office at 303-344-4910 x27975 to learn more about the grants, scholarships, and work-study opportunities we offer to qualifying students.