Skip to Content
Receive Affordable Salon Services From Pickens' Students!
Our salon provides intensive training for individuals looking to become professional estheticians and stylists. It offers the opportunity to practice their skills and interact with real customers. Our students are always supervised by expert professionals with advanced skill levels. All of the students working on you will be almost through their classes and have studied and learned enough to graduate. Not only are you supporting a student when you visit our salon, but you can also look forward to top-quality services for a fraction of the usual retail price.
303-326-3012
Call to Book an Appointment Today!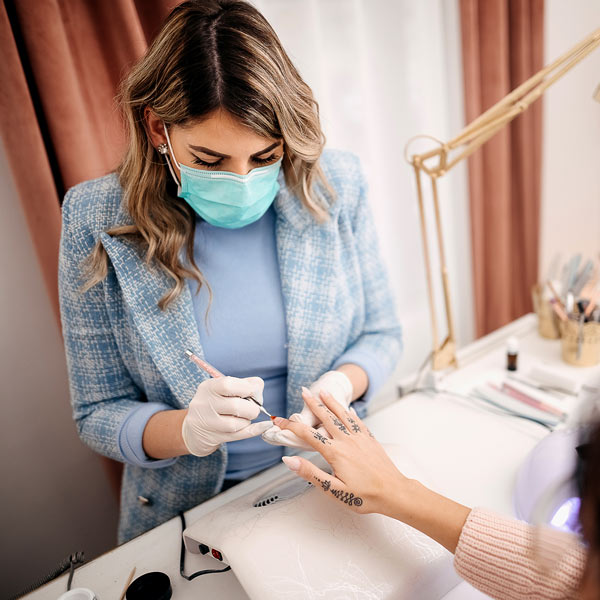 Book an Appointment Today!
Hair  |  Skin  | Nails
Address
500 Airport Blvd
Aurora, CO 80011
Appointments
303-326-3012
Service Hours
Monday – Friday:
9:00 AM – 11:50 AM
1:30 PM – 4:25 PM
Monday – Thursday:
6:00 PM – 9:30 PM