Skip to Content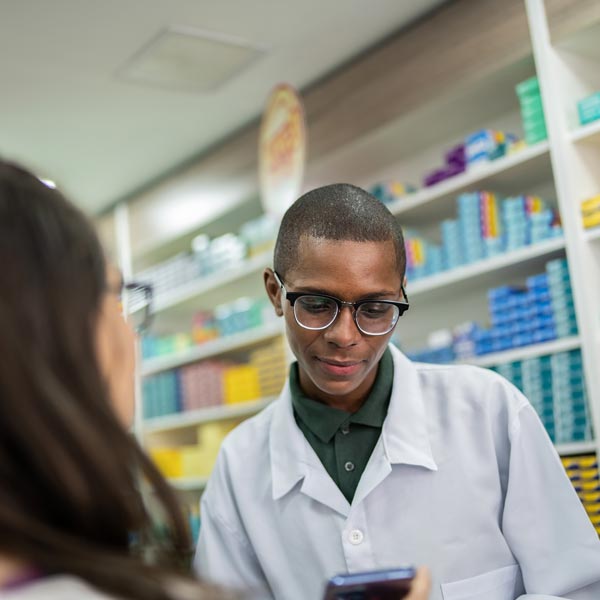 What Our Students Learn
Perform clerical work in medical settings
Verify accuracy of patient information
Prepare medications or medical solutions
Process medical billing information
Maintain inventory of medical supplies or equipment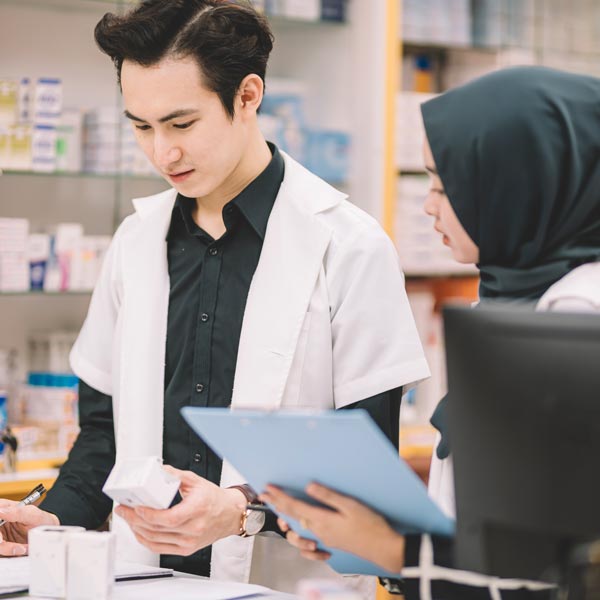 Career Outlook
Employment opportunity in this field is 5 times higher than the national average of a job
Entry level salaries start at $28,000 and up
Median salary is $38,000
10% of workers earn $53,000 or more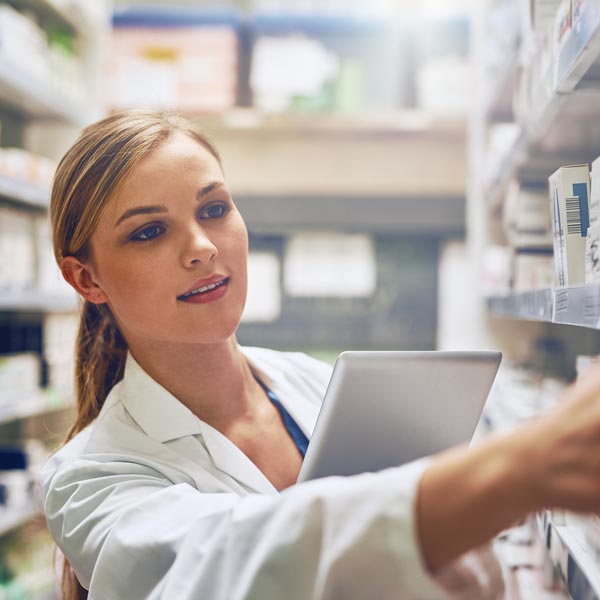 Program Experience
Students spend 50% of their time learning concepts in a classroom, and 50% of their time with hands-on practical work
Students gain experience in a simulated pharmacy environment with industry-grade equipment
Off-site clinicals are built in to the curriculum
Enrollment options are available for both high school students and post-secondary students
1 year of classes
Jennifer Friend
Instructor, Pharmacy Technician
303-344-4910 ext 27957
jennifer.friend@aurorak12.org
Jennifer Friend has been teaching since 2020, and has been in the Pharmaceutical industry for over 18 years. Dr. Friend worked in drug information, hospital pharmacy roles, and as a consultant pharmacist and later became the Division Director of Pharmacy Services for Sava Senior Care in 2012 and the Division Director of Pharmacy for the State of Colorado's Veterans Community Living Centers in 2014. Dr. Friend served as a clinical preceptor for the University of Colorado School of Pharmacy for six years and was an adjunct faculty member for the Arapahoe Community College's Pharmacy Technician program.
Industry Certifications & Degrees:
Bachelor of Arts degree in Behavioral Neuroscience from Lehigh University
Doctor of Pharmacy (PharmD) from the University of Colorado
Who's Who in Geriatrics in December 2019
Recipient of Excellence in Precepting for Health-System Pharmacy award in July 2020
Honored as one of the Top Women in Medicine in December 2020
Accredited Certificate Courses (30.5 credits)
All credits earned at Pickens technical college are recognized by the Colorado Community College System (CCCS), and are eligible for transfer to other colleges within the state of Colorado.
Graduate performance in 2/4/2020 – 3/6/2023 49% first-time pass rate on Pharmacy Technician Certification Exam (PTCE) administered by the Pharmacy Technician Certification Board (PTCB)