Skip to Content
Facilities Maintenance Technician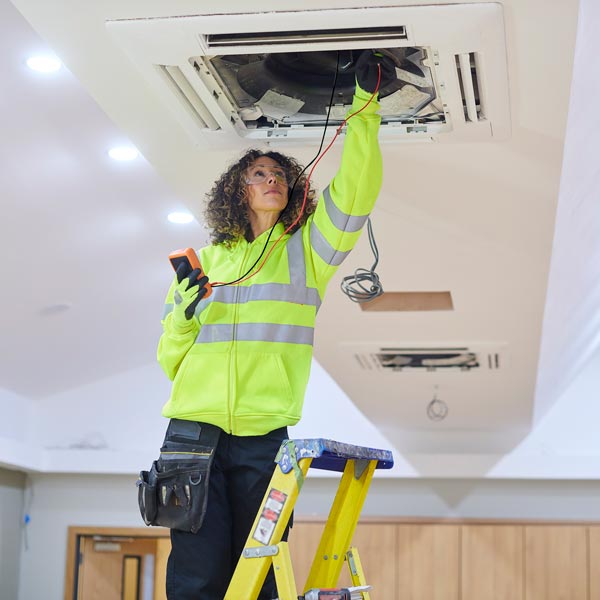 What Our Students Learn
Perform inspections, preventative maintenance, and repairs on properties
Utilize skills for maintenance concerning carpentry, plumbing, electrical, HVAC systems, and swimming pools
Inspect mechanical equipment and appliances to locate damage, defects, or wear and make appropriate repairs
Finish properties through work on floors, walls, painting, window treatments, fans, and lighting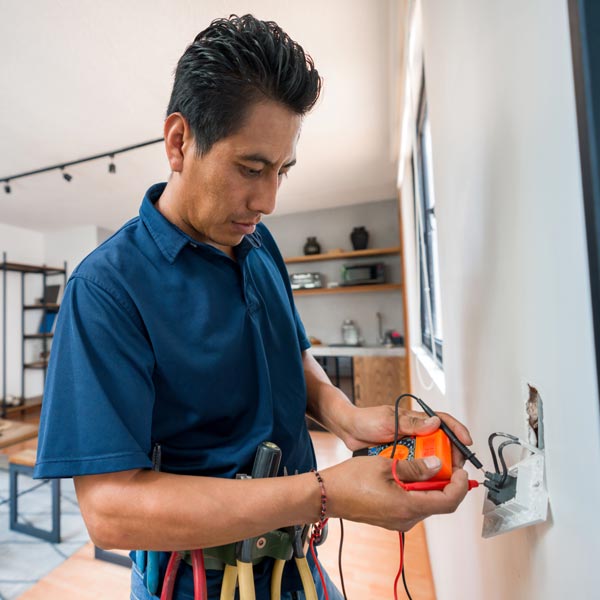 Career Outlook
Employment opportunity in this field is 5 times higher than the national average of a job
Entry level salaries start at $27,000 and up
Median salary is $42,000
10% of workers earn $64,000 or more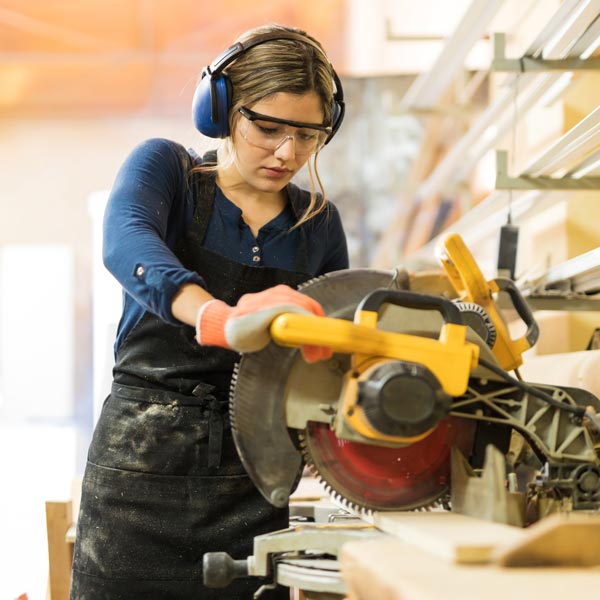 Class Experience
Students spend 50% of their time learning concepts in a classroom, and 50% of their time in the shop with hands-on practical work
Students gain experience in a simulated shop environment with industry-grade equipment
Students gain their OSHA certification as part of the curriculum
Enrollment options are available for both high school students and post-secondary students
1 year of classes
Mike Roloff
Instructor, Facilities Maintenance Technician
303-344-4910 ext 27735
mcroloff@aurorak12.org
Mike has been teaching since 2015, and has worked in the industry since 2008. He says "When you love what you are doing it is no longer a job, it becomes a passion." and that "Seeing my students have those "Ah-ha" moments is the most rewarding part of being a teacher." Mr. Roloff came to Pickens after ten years of working in industry where he held both maintenance technician and supervisory positions for several property management companies in multi-family complexes.
Certifications & Degrees:
CPO
EPA Type I & II
410a Universal
Michael has also received awards for customer service and operational excellence
Accredited Certificate Courses (31 credits)
All credits earned at Pickens technical college are recognized by the Colorado Community College System (CCCS), and are eligible for transfer to other colleges within the state of Colorado.