Skip to Content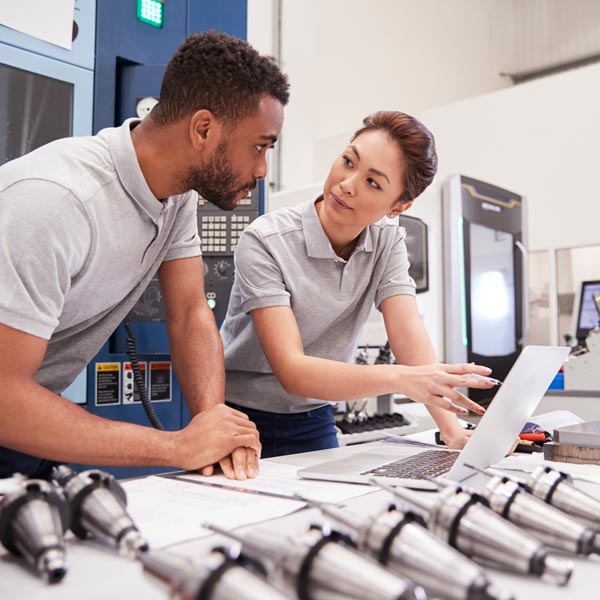 What Our Students Learn
Measurement and blueprint reading for manufacturing production
Machine shop safety
Digitally Design 3 Dimensional objects using adobe and solidworks
Operation of general machine tools such as lathe, mills, saws, and lathes
Operate metal or plastic forming equipment such as CNC machines, Laser Engravers, and 3D printers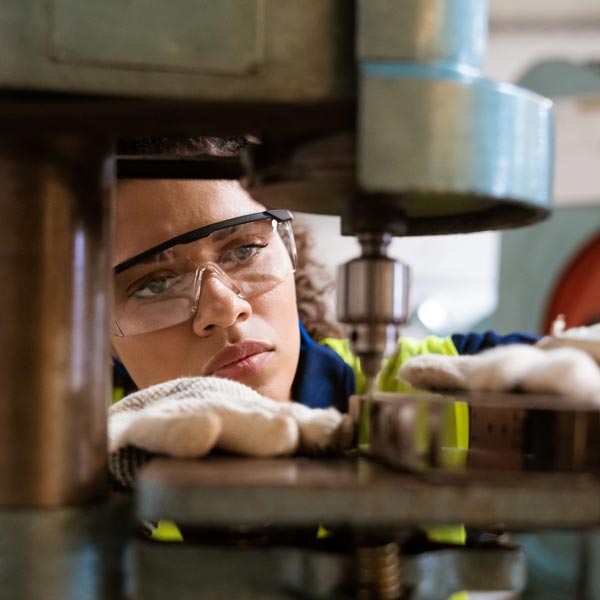 Career Outlook
Employment opportunity in this field is 3 times higher than the national average of a job
Entry level salaries start at $32,000 and up
Median salary is $46,000
10% of workers earn $65,000 or more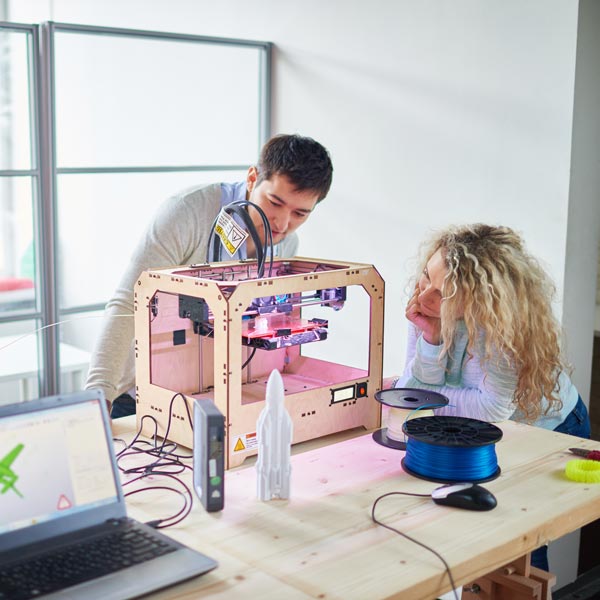 Class Experience
Students spend 50% of their time learning concepts in a classroom, and 50% of their time in the shop with hands-on practical work
Students gain experience in a simulated shop environment with industry grade equipment
Enrollment options are available for both high school students and post-secondary students
2 years of classes
Shelton Reed
Instructor, Advanced Manufacturing
303-344-4910 ext 27766
shelton.reed@aurorak12.org
Shelton has been teaching for more than 2 years and has been in the manufacturing industry for over 10 years. Shelton gained experience teaching while Cross-training new employees at previous industry jobs. Shelton has worked a range of jobs in the industry, including: Building custom car parts, producing medical technology prototypes, and leading CNC programmer.
Industry Certifications & Degrees:
Precision Machining Certificate
Welding Certificates
Solidworks Associates Degree
Accredited Certificate Courses (49 credits)
All credits earned at Pickens technical college are recognized by the Colorado Community College System (CCCS), and are eligible for transfer to other colleges within the state of Colorado.