Skip to Content
Heating & Air Conditioning Service Technology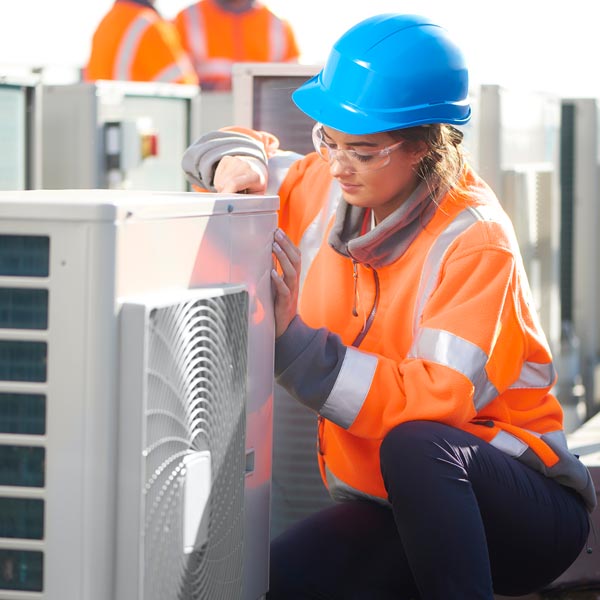 What Our Students Learn
The principles of electricity as they relate to HVAC systems
Servicing of heating, ventilation and air conditioning systems and their components
Repairing or replacing worn, damaged, or defective mechanical parts
Analysis and troubleshooting of HVAC systems
Conferring with customers to assess issues and resolution options
Job seeking, interviewing, and other professional skills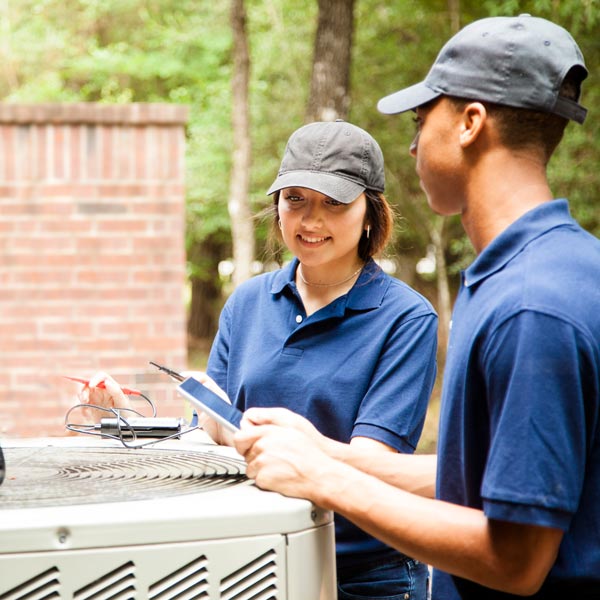 Career Outlook
Employment opportunity in this field is 8 times higher than the national average of a job
Entry level salaries start at $36,000 and up
Median salary is $54,000
10% of workers earn $80,000 or more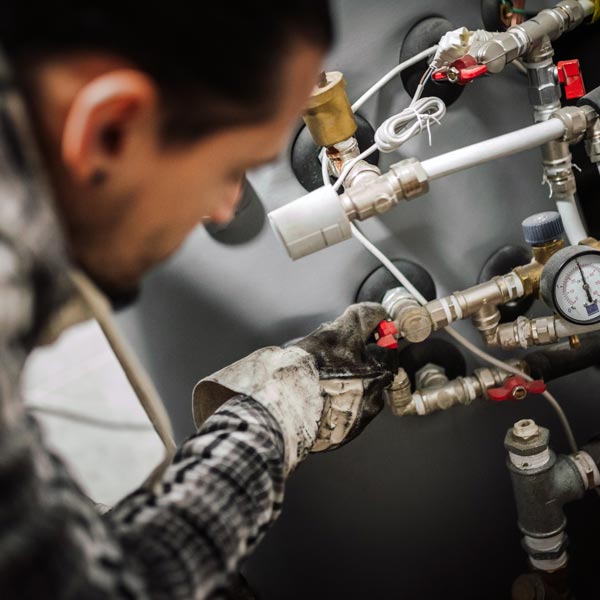 Program Experience
Students spend 50% of their time learning concepts in a classroom, and 50% of their time in the shop with hands-on practical work
Students gain experience in a simulated shop environment with industry-grade equipment
Students gain their OSHA certification as part of the curriculum
Enrollment options are available for both high school students and post-secondary students
1 year of classes
Wayne Blackwell
Instructor, Heating & Air Conditioning Service Technology
303-344-4910 ext 27775
wgblackwell@aurorak12.org
Wayne has been teaching HVAC since 2011, and has been working in the industry for over 25 years. He says "Teaching isn't a job when it's something you love to do," and that "Changing lives is the most rewarding part of my career". Wayne returned to Pickens as an instructor, after graduating from Pickens years prior and working in Residential & Light Commercial HVAC.
Certifications & Degrees:
Heating Service Technology
Air Conditioning Service Technology
EPA- Universal
Ice Certificate
Kevin Roy
Night Instructor, Heating & Air Conditioning Service Technology
303-344-4910 ext 27775
Accredited Certificate Courses (35 credits)
All credits earned at Pickens technical college are recognized by the Colorado Community College System (CCCS), and are eligible for transfer to other colleges within the state of Colorado.