Skip to Content
Online Training for Military Personnel & Spouses
Learn More About MyCCA for Military Spouses
Military spouses may be eligible for up to $4,000 in scholarship funds from the Military Spouse Career Advancement Account program (MyCCA) through the Department of Defense. Enrolling allows you to pick an in-demand field of your choice and learn at your own pace, with 18 months available to complete the course from the day you enroll. With our online offerings, you can find convenient career training options that move with you, no matter where you are.
Who Is Eligible?
Spouses of Active-Duty Army, Navy, Air Force, or Marine service members in pay grades E1-E5, W1-W2, or O1-O2.
Spouses of National Guard or AGR members that are on federal Title 10 active-duty orders.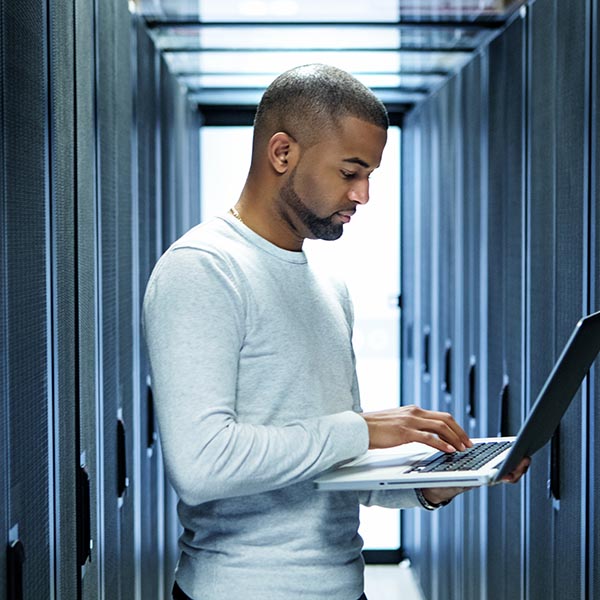 Learn More About Army Credentialing
Together with Federal Tuition Assistance and Army Credentialing Assistance, soldiers can receive up to $4,000 total per fiscal year to cover the costs of eligible credentials at Pickens Technical College. Class materials covered under this tuition assistance program include the cost of training, study guides, fees, textbooks, certification, and more.
Who Is Eligible?
Active-Duty service members
National Guard and Reserve service members